Each week we post a new episode (with the occasional gaycation) featuring a special guest. Episodes are usually released Monday nights, except when they're not. In those cases, we gather our coven to remedy the issue and post ASAP. Our Patreon patrons (gaytrons?) get access to our special Dyking Off Topic episodes where we let loose and go wherever the conversation takes us.
The minds, talents and voices behind the podcast.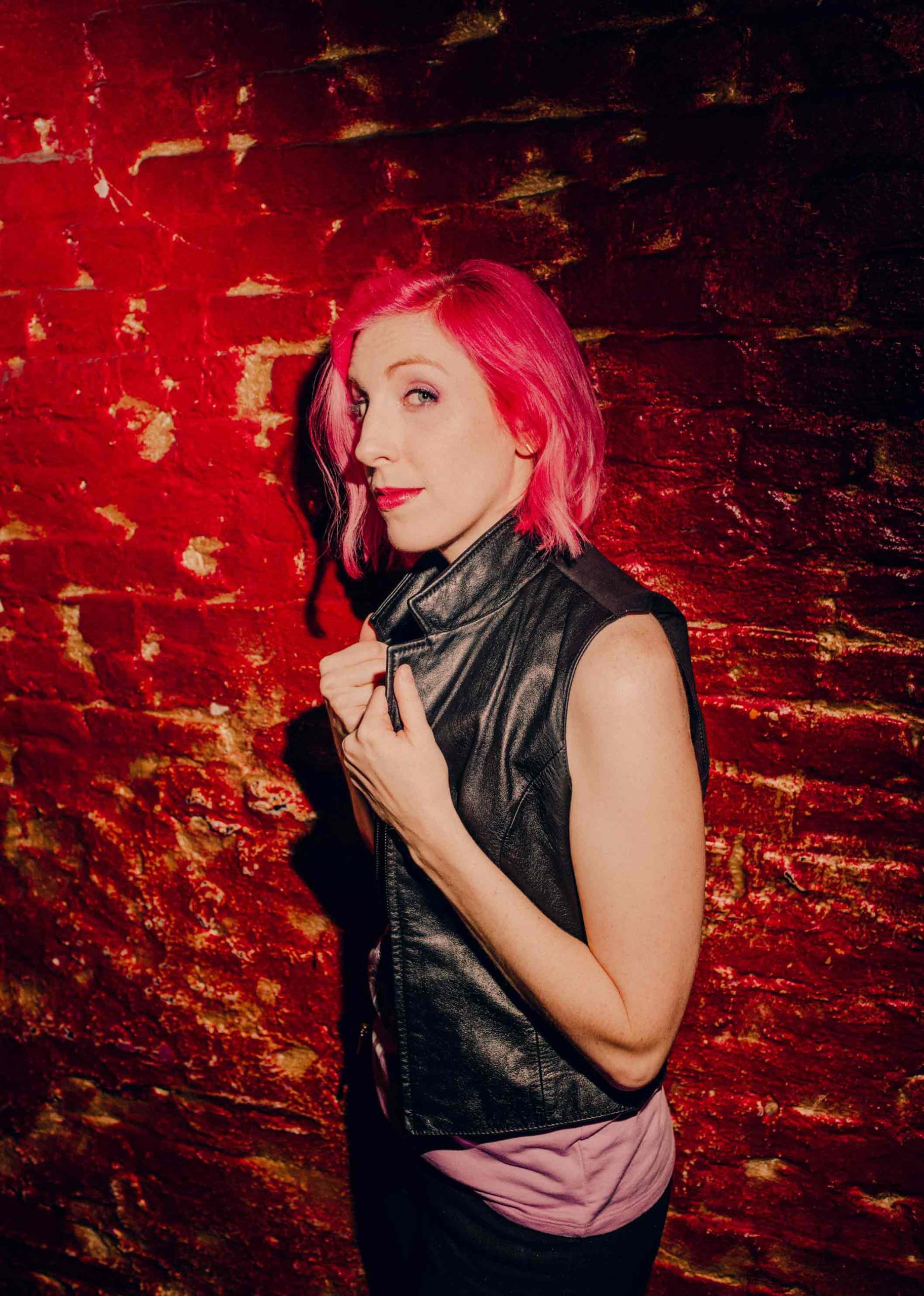 Carolyn Bergier
Producer, Creative Director & Co-Host / NYC-based stand-up comedian, writer, and lady enthusiast.

Melody Kamali
Co-Host/Collaborator, NYC-based stand-up comedian via Chicago, furry Persian capricorn.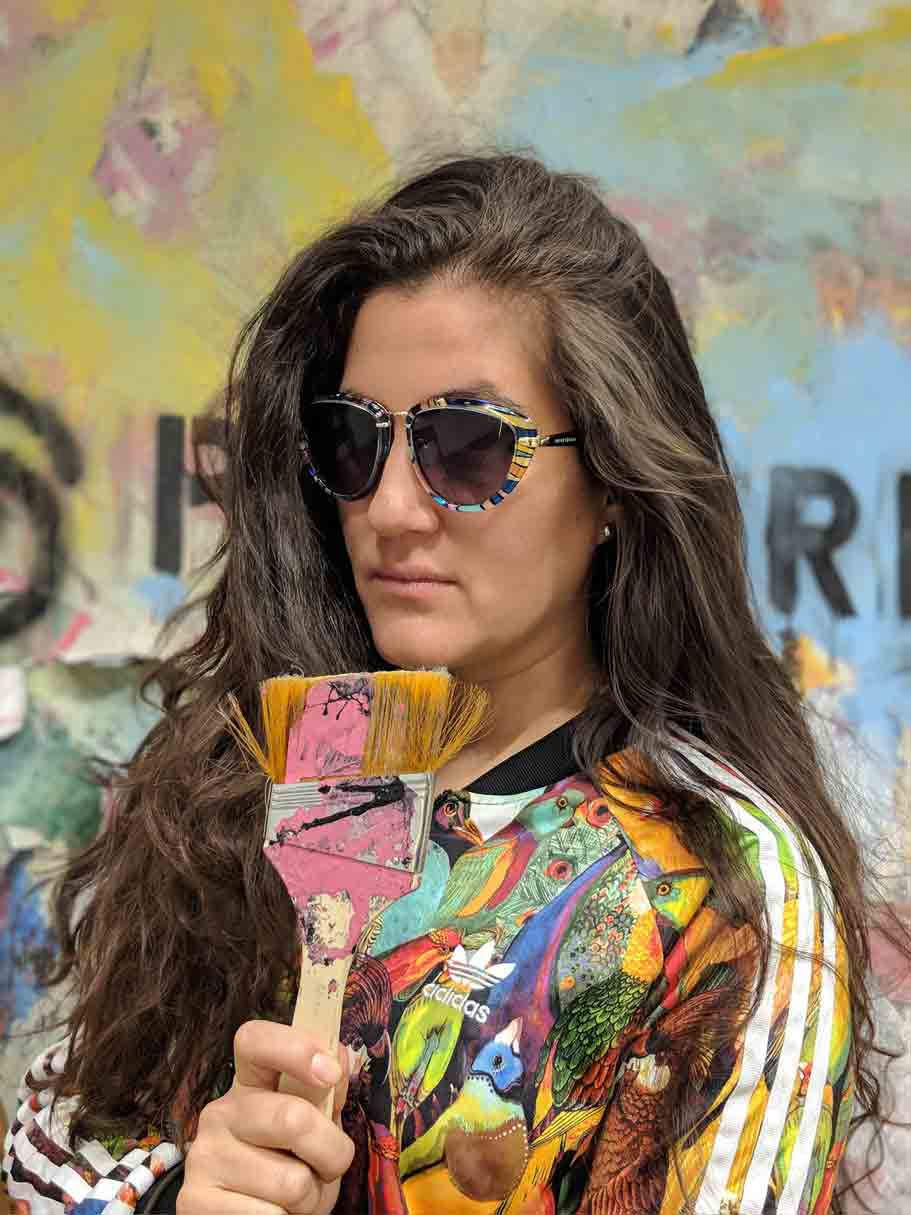 Ceci Bergier
Brand Manager / Artist and designer who married her way into the podcast.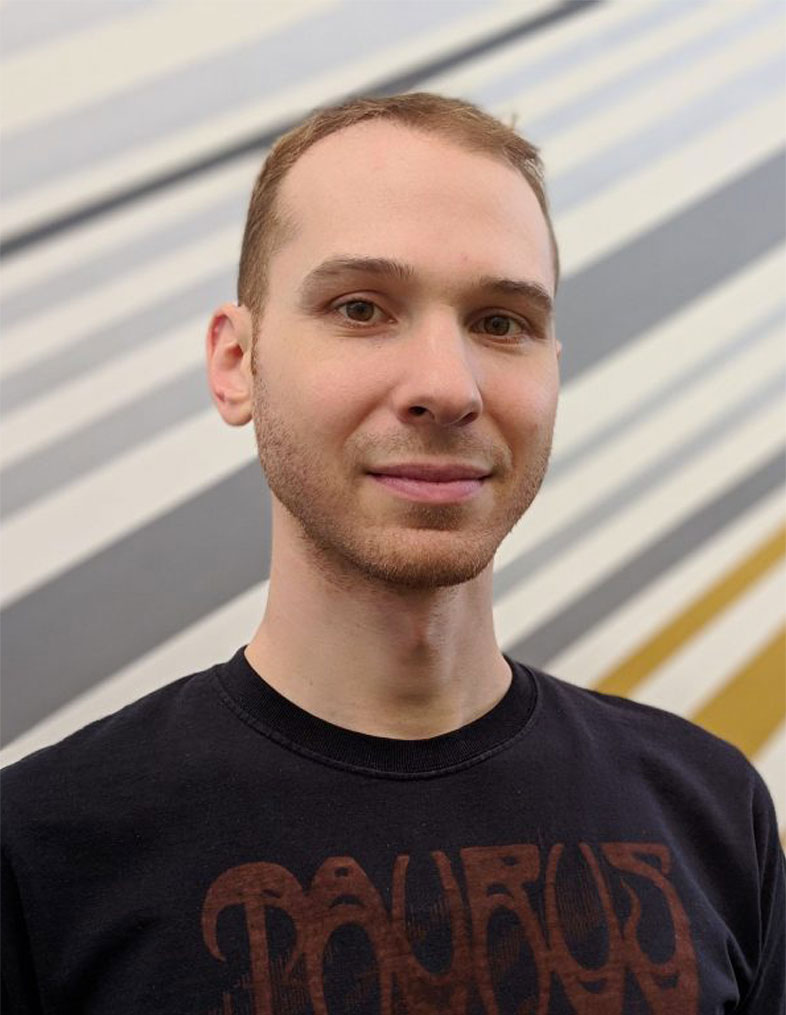 Matt Harmon
Mixer & Token Man / Sound designer, mixer, composer and one half of the band There is No Mountain.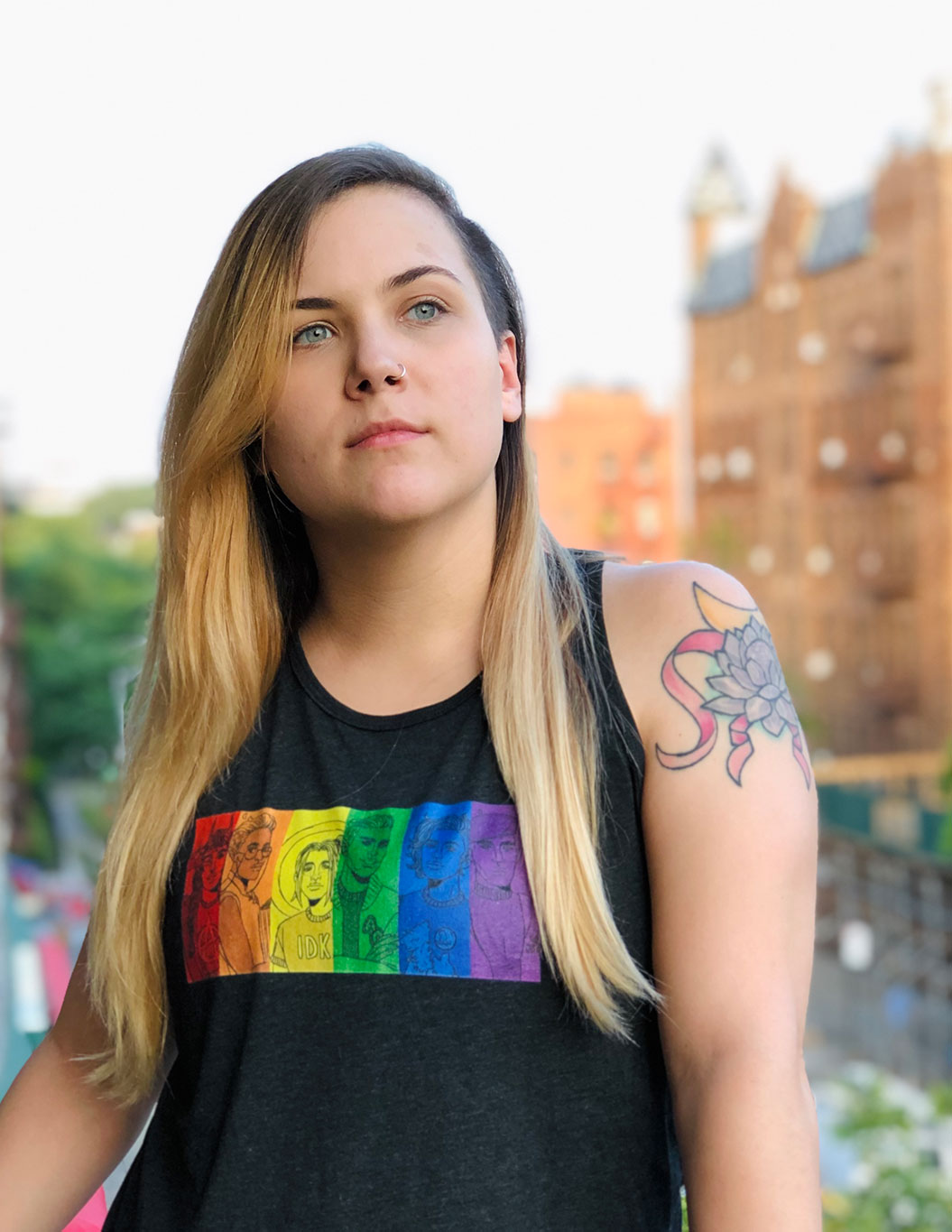 Lauren Nicole Meyers
Audio / Video Editor / Artist and Emmy-nominated producer who also happens to be Carolyn and Ceci's neighbor.
Never miss an episode by subscribing now.
Each week we invite a special guest to bring a different perspective to the podcast. One day, you'll see Rosie O'Donnell's face here. One day…