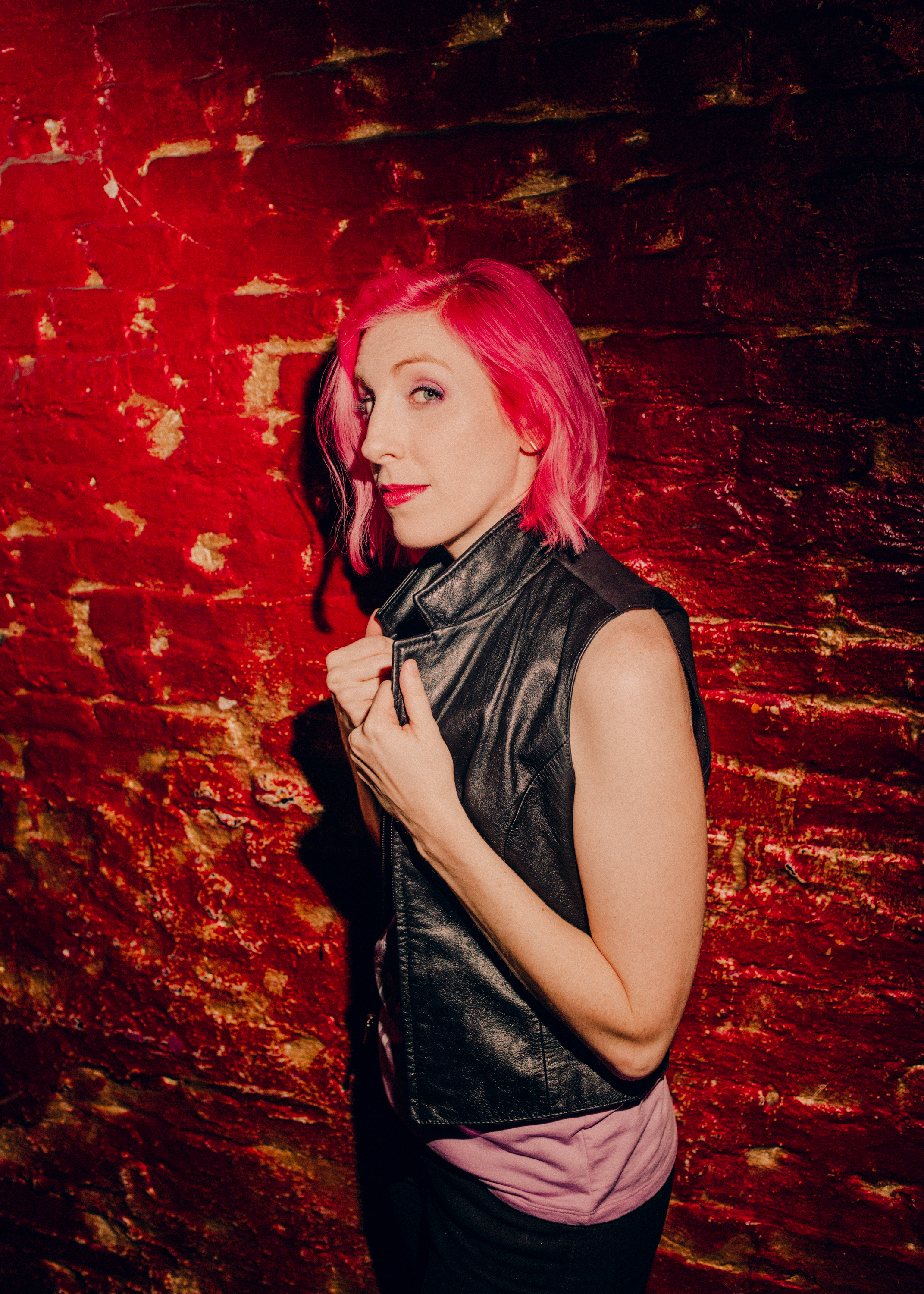 Producer, Creative Director & Co-Host
Carolyn is a writer and stand up comedian based in New York City. She's performed in the Cinder Block, She Devil, and Devil's Cup comedy festivals. Carolyn is a graduate of the Upright Citizens Brigade sketch and improvisational comedy programs. She's a former writer for the PITtv web series Who Won The Internet, a contributor to Funny or Die, and a current writer for The Box. She has also appeared in videos for Elite Daily and OutliciousTV.
Melody Kamali is a stand-up comedian and writer/producer based in New York City. She started comedy in the venerable Chicago comedy scene where she worked her way up from open mics to clubs to a televised set on Chicago's own WCIU (Chicago's One Night Stand-Up). Melody is a graduate of The Annoyance Theatre's improv comedy program and has performed in festivals including the All Jane Festival, The Comedy Exposition, and Chicago Sketchfest.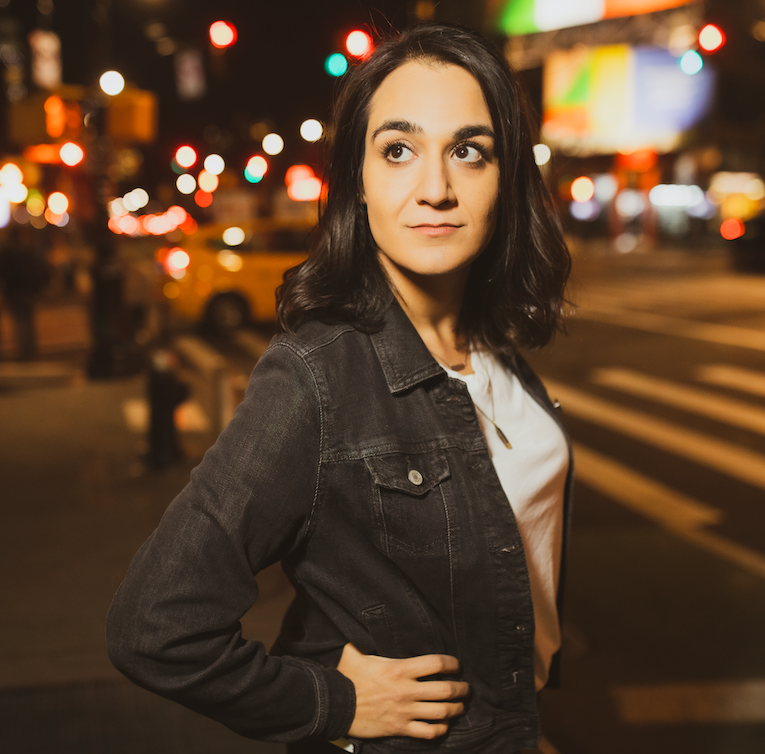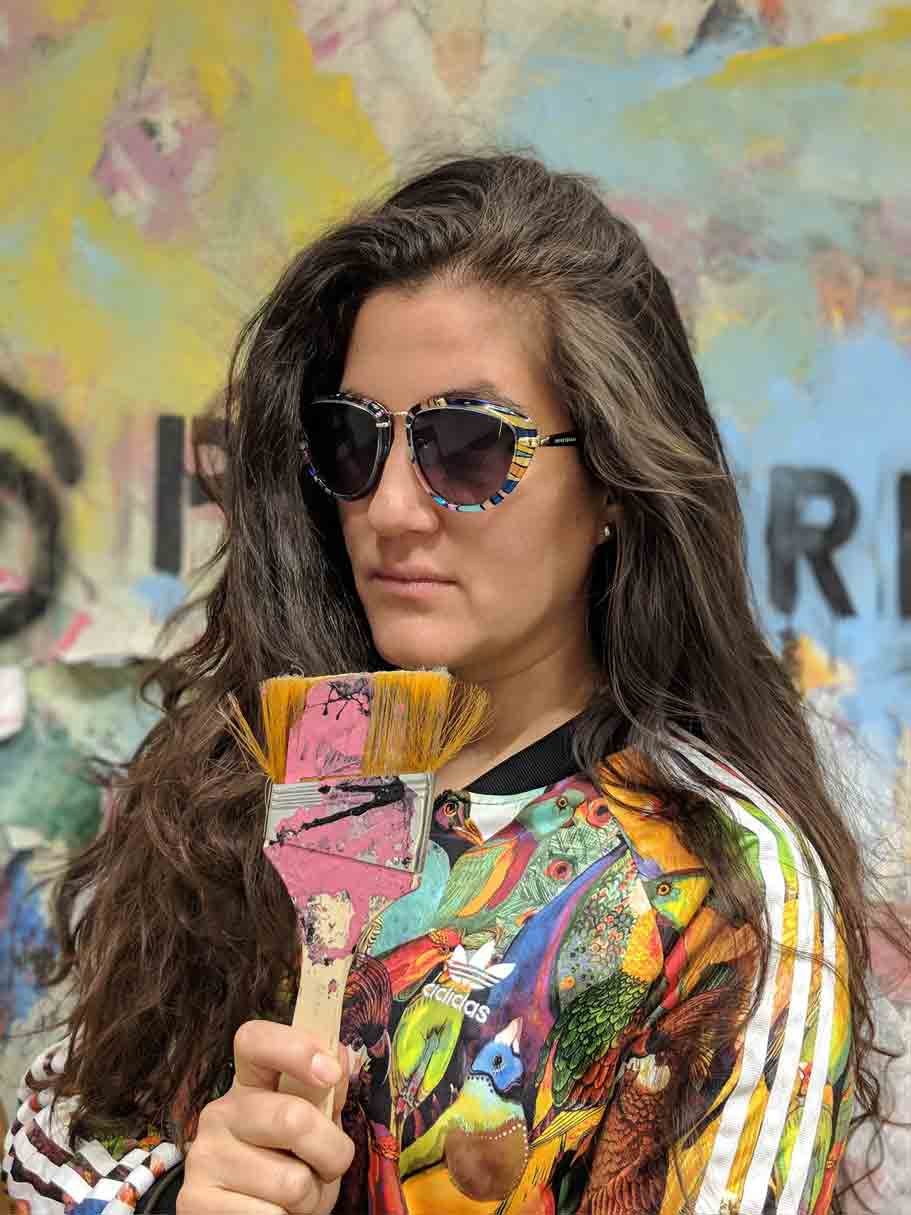 Ceci creates all of the art for Dyking Out. She established the podcast's look and design and helps us make sure we reach as many dykes and allies as possible with our content. Ceci is originally from Peru but is also proudly Canadian, and has amassed a collection of LEGO sets that would make any lesbian jealous.
Matt is a sound designer, mixer, and composer living in Portland, Oregon with his wife Kali who is also the other half of his band There Is No Mountain. He works with local creative video companies like Juliet Zulu and Epipheo, and creates and mixes sound effects for clients like Nike, The U of O Ducks, Intel, SAP, and many, many more. He is literally the only man we would trust with the podcast.
Matt Harmon Audio
There is No Mountain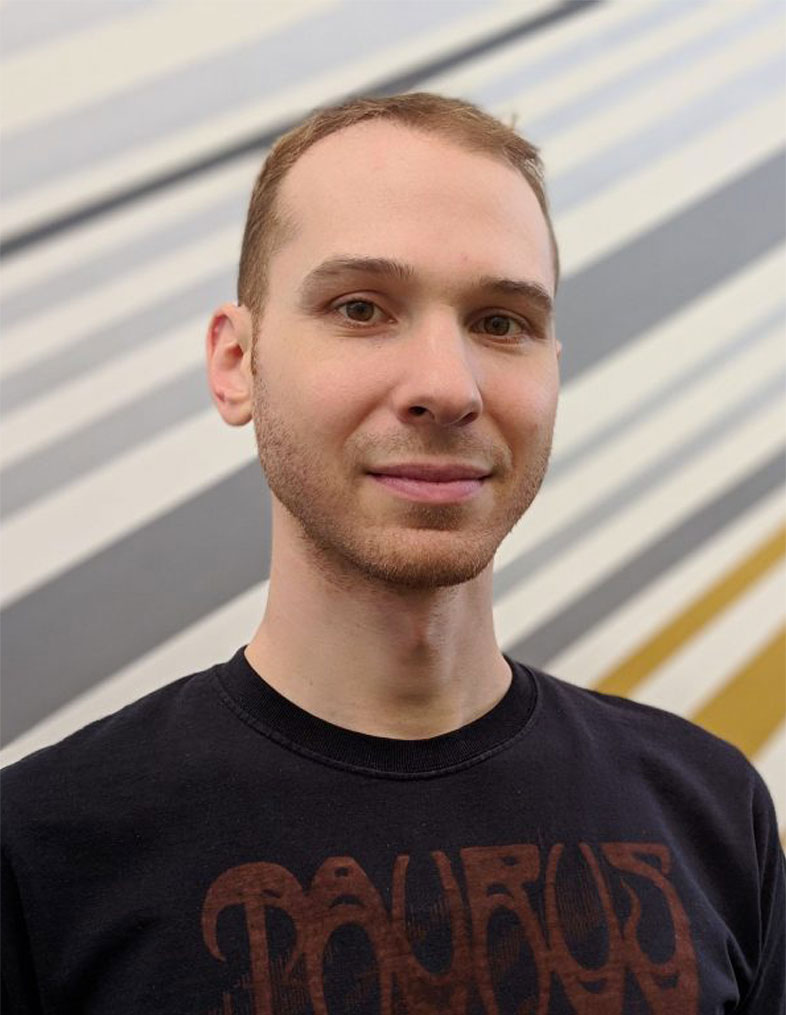 Hosted by New York City-based comedians Carolyn Bergier & Melody Kamali, Dyking Out is a podcast about lesbian / queer life, news, and pop culture. Each week, Carolyn and Melody invite a special guest (comedians, musicians, actors, crushes) to dyke out with them about a topic that's relevant to the LGBTQIA world. But really, it's just another way to advance the gay agenda.
It takes a lot of time, work and money to keep a weekly podcast going. We're asking our awesome listeners to support Dyking Out with as little as $1/month to help us cover costs.