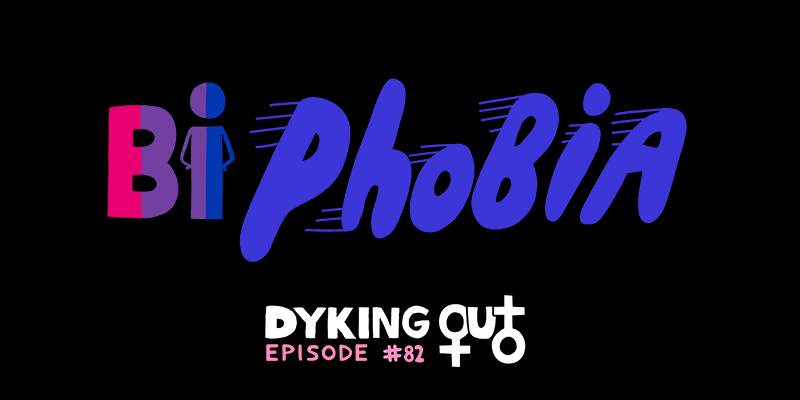 This episode is not camp, but that won't stop us from kicking things off by talking about New York's gayest night that is consistently ruined by the straights: The MET Gala. We also talk about some hot (and stale) celesbian gossip, and solve the mystery of Sarah's Palm Springs lewk. Was it just some vacation experimentation or is Sarah getting ready to be Kyrsten Sinema's Arizona-based house wife? But best of all, the hilarious Rosa Escandón joins for this extra long episode to discuss all of this and more! Our topic this week focuses on biphobia from within the LGBTQ+ community and the heteros looking in. Biphobia and bierasure is an ongoing problem, and the ladies examine the possible sources behind it while doing some serious navel-gazing. Rosa has a particularly interesting perspective on the topic because not only is she bisexual, but she was raised in the super queer Bay Area by her lesbian moms. It's an interesting discussion, and one that reminds us all to examine our biases and keep doing better to make everyone feel welcome and safe in the community.
-Come to Dyking Out at Stonewall in NYC on Monday, May 27 Tickets here!
-See us record a live episode for pride in NYC on June 23 at 7pm. Tickets here!
-Keep the podcast a-lez and gay by donating to our Patreon, where you can get some sapphic swag.
-For related content, follow us on Twitter, Facebook, Instagram, and Leave Us a Review if you like what you hear!
-Like our theme song? You'll love the duo behind it: There Is No Mountain