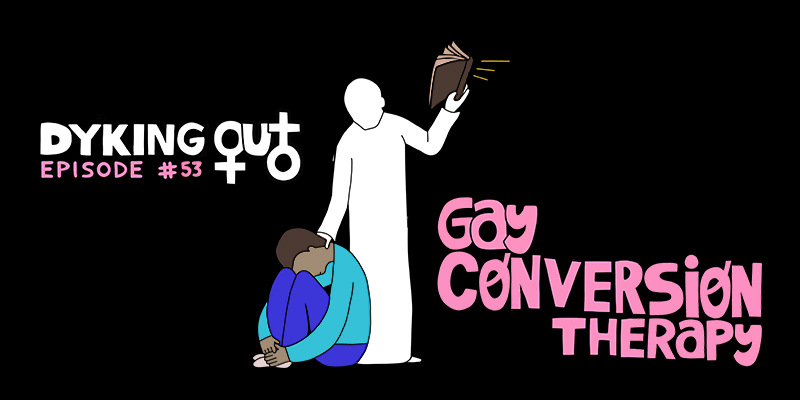 Garrard Conley, author of Boy Erased and activist, joined us to talk about his experience with gay conversion therapy and what it's like to have a painful part of his past turned into a feature film. We had SO MUCH to talk about, starting with our collective rage about the Kavanaugh hearings and the high standards we (society) measure victims/survivors against. After twenty minutes of therapeutically channeling our rage, we move onto a just-as-heavy topic: Gay Conversion Therapy! First, we talk about some of the differences between the upcoming motion picture and his memoir. Then, we dive into casting, from his parents getting played by academy award-winning Aussies, to the challenges of casting LGBTQ roles. From there, we go into the dangers of conversion therapy and what battles still need to be fought, as well as where  progress is being made…and so much more. Despite the dark topic, we managed to have SO MUCH fun on this episode (because we might all be dead inside)! Probably too much fun because we had to edit out at least 15 minutes where we took things a little too far. We end it with a question from a Canadian listener who is fresh out of the closet. Buy and read Boy Erased, and then see it in theaters. Or the other way around, whichever. #RepresentationMatters #TellQueerStories
-Keep the podcast a-lez and gay by donating to our Patreon, where you can get some sapphic swag.
-For related content, follow us on Twitter, Facebook, Instagram, and Leave Us a Review if you like what you hear!
-Like our theme song? You'll love the duo behind it: There Is No Mountain