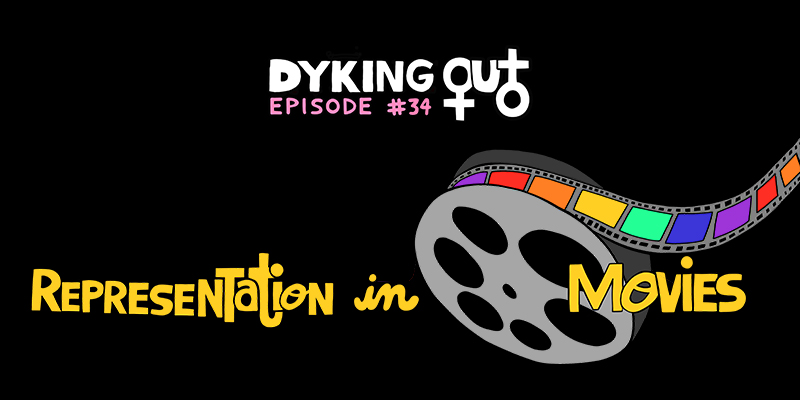 Filmmaker Erin Greenwell – yeah, that's right. We totally know people who aren't comedians. Anyway, Erin Greenwell (Director, Writer, Editor of My Best Day which premiered at Sundance in 2012) joins us to talk about how queer representation has changed in movies over the years. We've come a long way from All About Eve…or have we? Why does every queer movie have to be a forbidden love story? As a film professor, Erin pushes her students to be true to their experiences in hopes that it translates to authentic stories that real people can relate to. Hopefully that will lead to more movies being made that Sarah will actually watch so that she knows what Carolyn and Karina are ranting about half the time. We also touch on all things Joy Reid and our excitement over Disobedience…even though it's just another queer forbidden love story. We'll see!
Keep the podcast a-lez and gay by donating to our Patreon, where you can get some sapphic swag.
For related content, follow us on Twitter, Facebook, Instagram, and Leave Us a Review if you like what you hear!