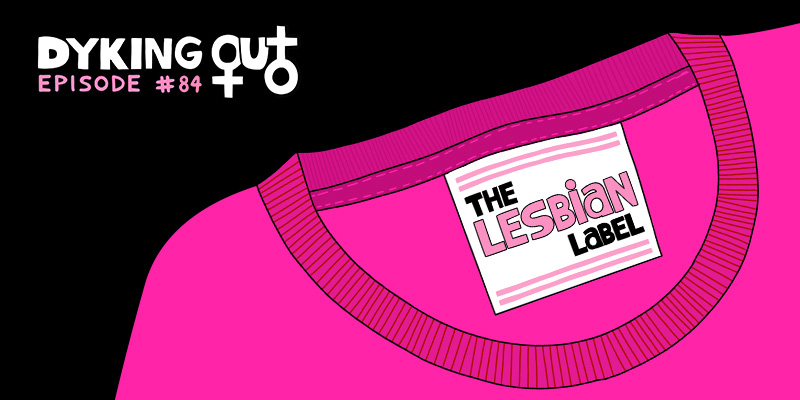 Courtney Rada (Food Network) joins us for a wild episode about artful nudes and so much more! This episode has everything, from Alanis Morissette covers, to AMAZING band name pitches, to Anne Lister…oh, and eventually we make it to the topic. "Here's my lesbian daughter" or "This is the lesbian I've been telling you about!" are things that have been said about us over the years, and we attempt to figure out why that is. Or how about cis het men who act like it's totally cool that they're buddies with you because you're a lez? When does the lesbian label help and when does it hurt us? Finally, we wrap it up with a listener question from Paraguay. We hope you have as much fun listening to this episode as we had recording it!
-See us record a live episode for pride in NYC on June 23 at 7pm. Tickets here!
-Keep the podcast a-lez and gay by donating to our Patreon, where you can get some sapphic swag.
-For related content, follow us on Twitter, Facebook, Instagram, and Leave Us a Review if you like what you hear!
-Like our theme song? You'll love the duo behind it: There Is No Mountain