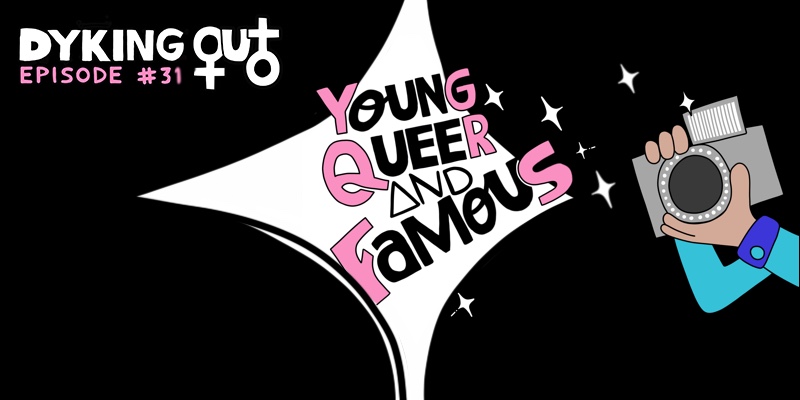 Sarah Pappalardo, co-founder of Reductress, joins us to dyke out about all of the queer women of Hollywood, youtube, and wherever else you see cool entertainers who also happen to be women. Why is coming out different for these ladies? How are they so cool? Are the days of coming out on the cover of Time magazine ancient history? Give a listen as we share our hopes and dreams for the futures of the young, queer, and famous.
Keep the podcast alive and gay by donating to our Patreon, where you can get some sapphic swag.
For related content, follow us on Twitter, Facebook, Instagram, and Leave Us a Review if you like what you hear!