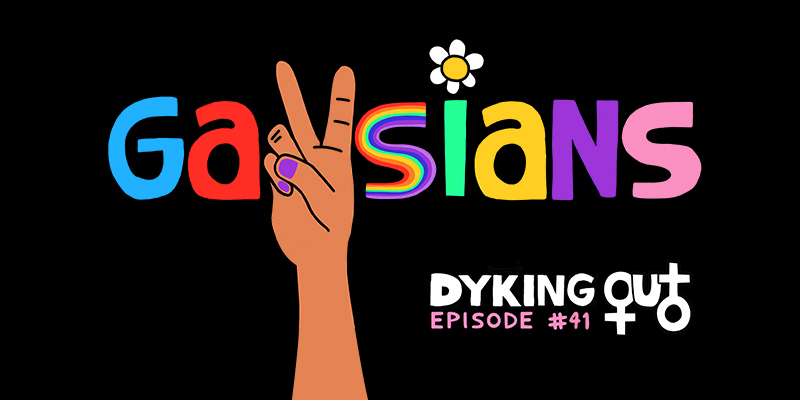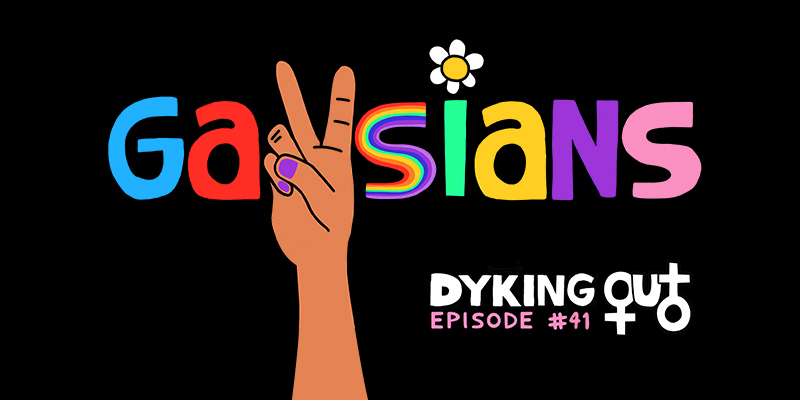 Actor, Director, Performer, and notable Gaysian Diane Chen dykes out with us about…well…Gaysians! After hearing Diane speak on several panels at Clexacon, we knew she'd be a gaymazing guest, and she delivered! We managed to talk for almost 75 minutes without a single mention of Hayley Kiyoko or Awkwafina, so before firing off your hate mail, we warned you! (Don't worry, we're just saving them for spotlight episodes because there's too much to unpack.) But, we do talk a lot about the queerness of Mulan, family expectations, and Gaysian representation in media. Before we get to the meat of the episode, we discuss whether or not the term "gold star" should be used by lesbians. We also cover why kids should be kept under water, the perils of putting queer content on YouTube, the wonders of Tatiana Maslany, and which one of our past guests is headed down the aisle with her lady! Listen all the way until the end for our listener submitted question of the week.
-Keep the podcast a-lez and gay by donating to our Patreon, where you can get some sapphic swag.
-For related content, follow us on Twitter, Facebook, Instagram, and Leave Us a Review if you like what you hear!