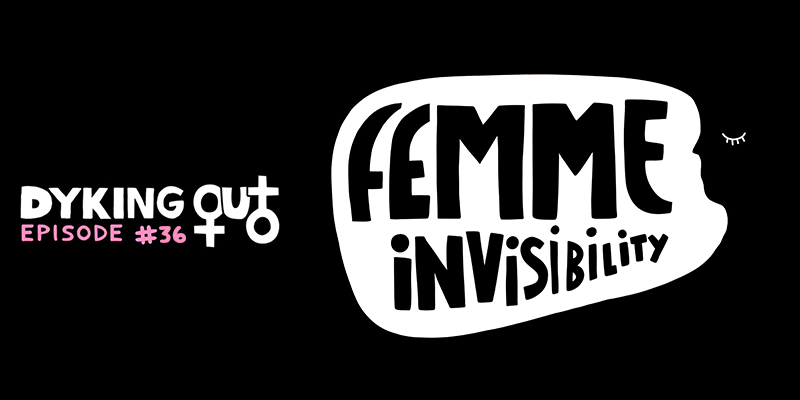 Queer Bimbo(TM) Jacqueline Frances aka Jacq the Stripper graces the Dyking Out studio with her presence to talk about Femme Invisibility. Is it still even a thing? What kind of pressures do baby dykes face to look or conform to certain lesbian ideals? Do we all go through the vest phase? We revisit our Strippers topic as Jacq dishes about why women are terrible strip club patrons, and how the gig has helped her be true to her own identity when she's off the stage. We also talk about Canada because when you have two Canadians in the same space, by law, they have to talk about. Plus, Carolyn rants about the terfs who attacked her on Twitter.
Keep the podcast a-lez and gay by donating to our Patreon, where you can get some sapphic swag.
For related content, follow us on Twitter, Facebook, Instagram, and Leave Us a Review if you like what you hear!
Check out Sudio, our sponsor for this episode. Use the code DYKE for 15% your purchase.